Finishing Dynamics® is a finishing and fabrication facility.
We have a world class, purpose-built, paint line that provides the highest quality Fluoropolymer paint system for architectural aluminum products and steel.
Our company leads the industry in providing customer service, processing and production performance. 
Finishing Dynamics® consistently has a competitive edge over other facilities. Our paint line efficiency, ability to process up to 10,000 square feet a day and quick color changes save our customers time and money. Our system utilizes cutting edge technology and has a processing window that is 4′ wide x 5.5′ high x 38′ long.
We encourage all of our customers to visit our 75,000+ square foot facility. Please call us at 770-456-0595 to schedule a tour!
From brackets, sunshades, mullions to panels and rain screens – we can cover your project!
Also visit, American Metalcraft, to learn more about our fab and finish packages.
WHY CHOOSE FINISHING DYNAMICS®?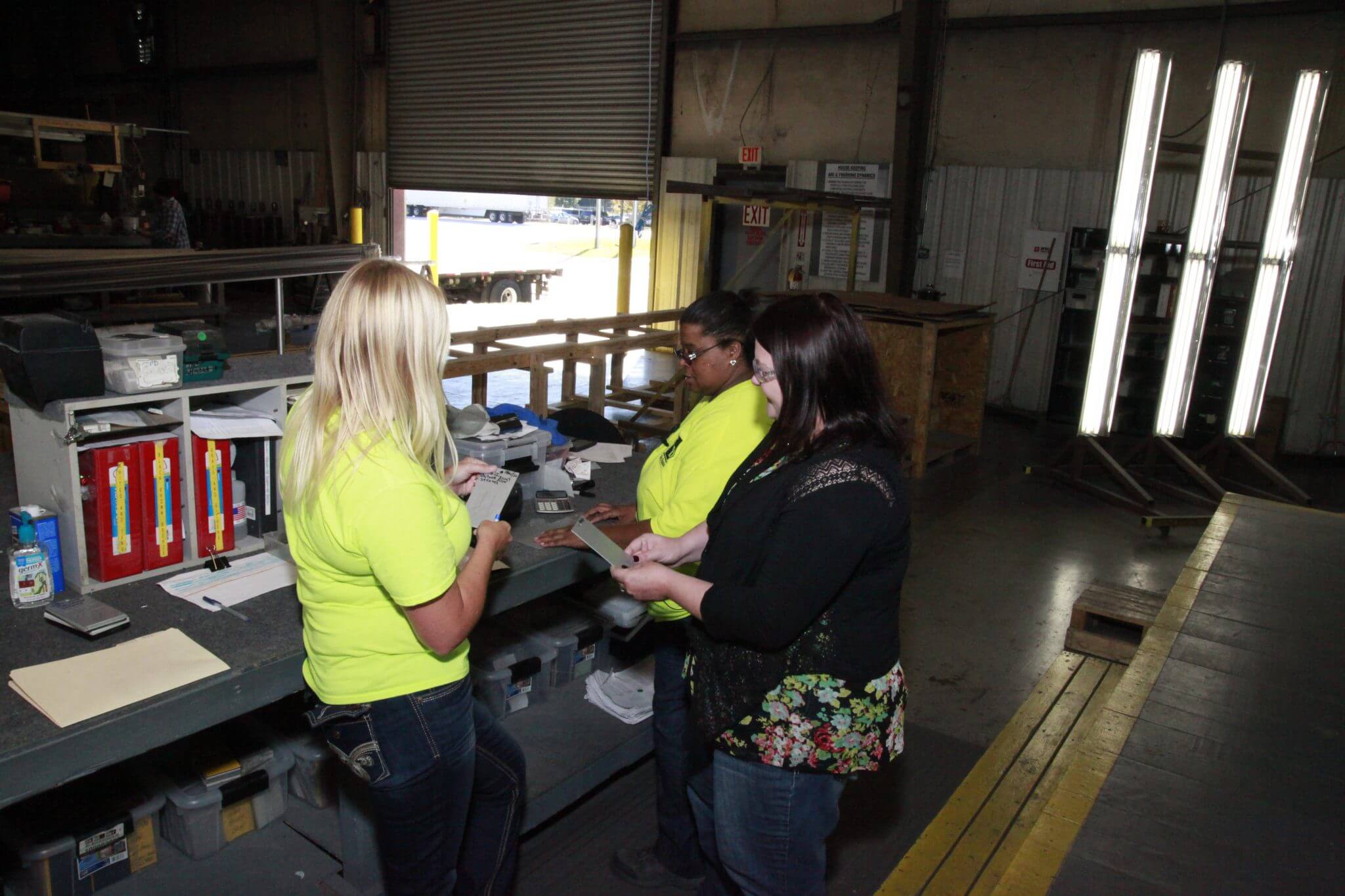 Customer Service
We have the highest level of customer service and a single point of contact from start to finish. Our top priority is getting your product the way that you want it. We are always here to listen and to be sure you are completely satisfied with the finished product.
Order Tracking System
We follow your orders from beginning to end with a detailed tracking system designed specifically for our company.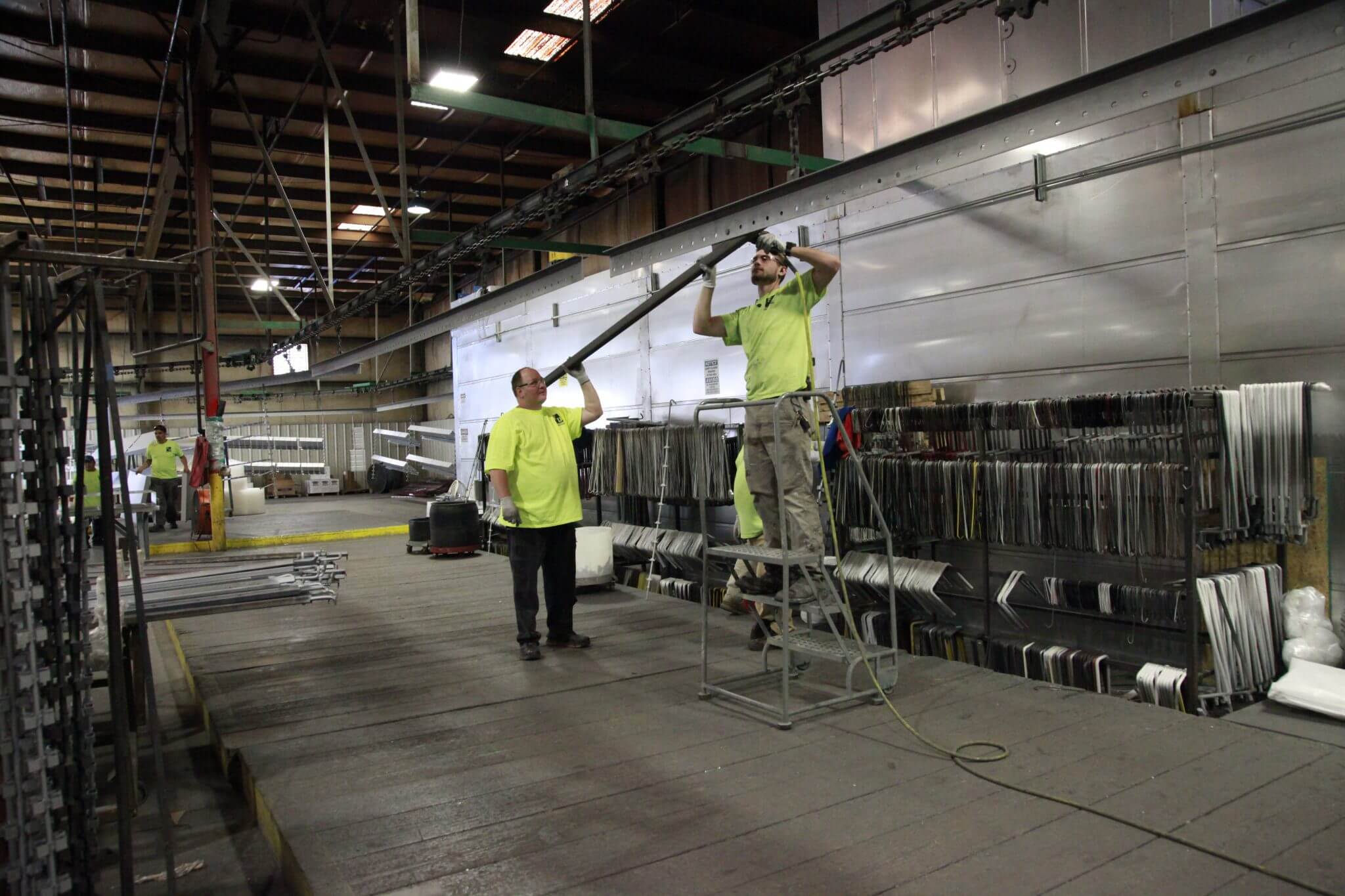 Points of Contact
Your representative will follow your job from sale to closing. If you have a question or need an update, your rep can assist and keep you up to speed.
Quality
Everyone is in quality control. If your product has seen the inside of our plant then you know it is a quality product. We have an in-house quality lab that puts your product through rigorous tests before it's shipped to you.